VAT conference – PWV Event
We are very happy to welcome you on Tuesday 4 October 2022 from 10:00 to 13:30 for our yearly VAT conference.
During the conference, we will first discuss the latest Luxembourg and EU VAT developments, then you will have the opportunity to attend a workshop session on various hot topics and industries related aspects.
Join us to find out about how these developments may impact your business.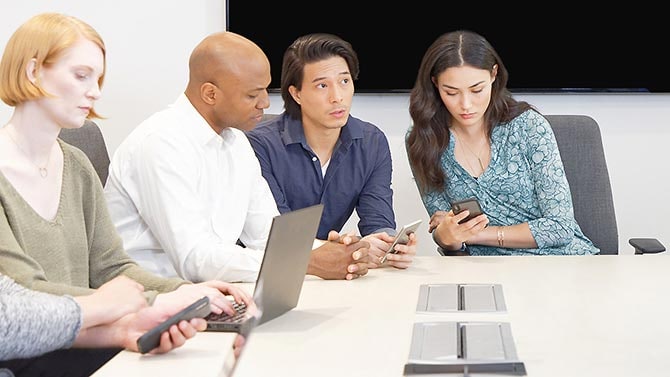 The conference will take place on Tuesday 4 October from 10:00 am – 12:00 pm CET followed by a networking lunch.
Location (2 options):
physically at PwC Luxembourg (Crystal Park, 2 rue Gerhard Mercator, L-2182 Luxembourg)
or remotely
10:00 – 10:30
Welcome & registration
10:30 – 11:10
Plenary session

Latest Luxembourg and EU VAT developments

11:15 – 12:00
Workshop session with an industry focus

Latest industry news
Compliance, reporting & technology

12:00 – 13:30
Networking lunch