PwC Infrastructure Forum – PWC EVENT
Just as we thought we turned the bend with the Covid-19 pandemic, the Ukraine-Russia crisis erupts, snowballing into inflation and an energy crisis, fueling fears of economic recession. In addition, the impact of climate change continues to accelerate.
Join us in this edition of the PwC Infrastructure Forum as we discuss the implications of such global uncertainty and the opportunities and challenges it brings for the infrastructure industry. This will also be an opportunity to network and exchange with our experts and your peers!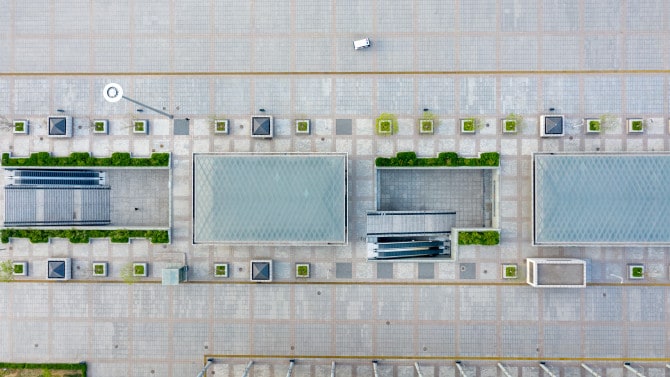 1.45pm – 2.00pm
Welcome and registration
2.00pm – 2.05pm
Introduction
Ming Huey Lim, Alternative Investments Tax Partner, co-lead of the Infrastructure industry, PwC Luxembourg 
2.05pm – 2.50pm
Infrastructure Market trends – what lies ahead?   
Dariush Yadzani, Partner, Global AWM Market Research Centre Leader, PwC Luxembourg
2.50pm  3.30pm
ELTIF 2.0: Doorway for alternative managers to retail investors
Begga Sigurdardottir, Alternative Investments Tax Partner, PwC Luxembourg
Mathieu Scodellaro, Head of Investment Funds Practice, PwC Legal
3.30pm – 4.15pm
The Energy Crisis: Acceleration or impediment for clean energy transition?
Andrew McDowell, Partner, Strategy&
Antonio Almagro, Head of Energy Projects Department, EIB
Guillaume Rivron, Partner, Marguerite
4.15pm – 5.00pm
Valuation challenges in a volatile world
Rafaël Le Saux, Corporate Finance Director, PwC Luxembourg
Frank Schramm, Co-CEO, BBGI Global Infrastructure
Wolfgang Schmid, Head of Operations & Valuations, Managing Director, Prime Capital AG
Christophe Bonnat, Conducting Officer Valuation, Marguerite
5.00pm – 5.05pm
Closing remarks
As from 5.05pm
Networking cocktail